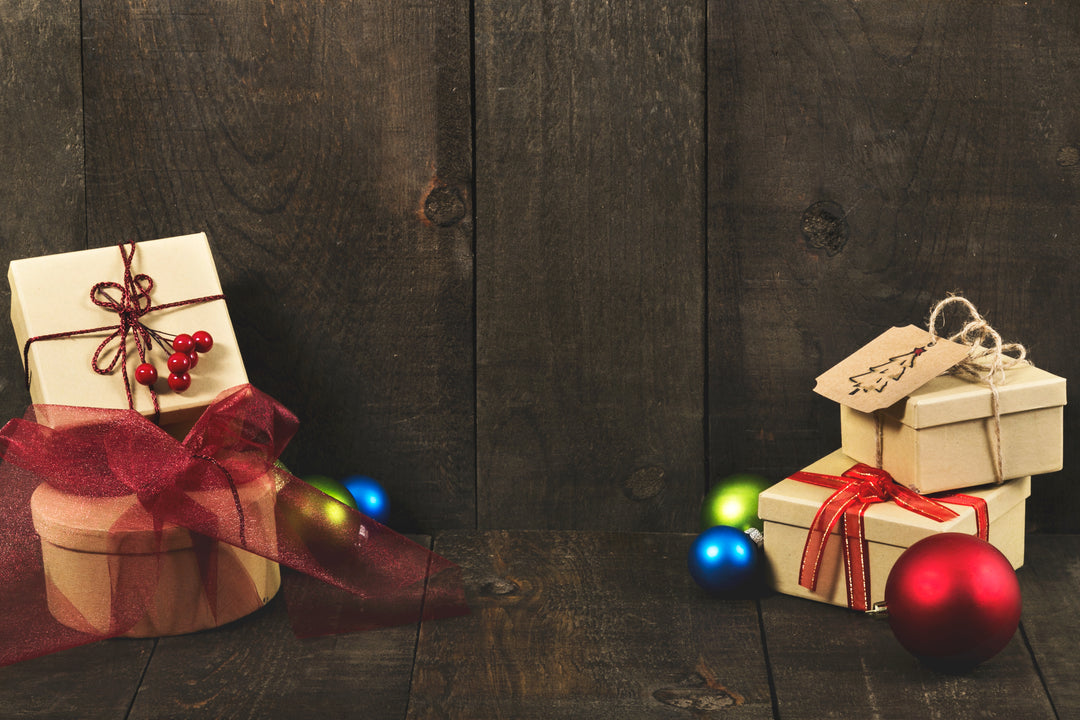 Our Story
Who we are
Our firm was created with the vision of solving the long standing problem of getting the perfect gift for yourself or your loved ones. We saw this gap in the market where gifts are available online but now necessarily in all countries and we wanted to close this gap. To solve this we hired a team whose dedicated job is to search for the best gifts in each country and provide them to our clients.
Where we get our goods from
Every day our team researches online to find the best and trending gifts from across the the globe and we start negotiating the best price for those gifts and finally connect the best suppliers with our wonderful consumers.
Our Aim

Our aim is to provide the best gifts across the globe. Currently we source gifts from 15 countries and work with several suppliers to find the best gifts. All our suppliers are carefully selected and verified and all the products we sell have been quality tested.
Customer service is our main goal and we work hard to make sure all our customers are happy with the gifts we offer on our site.
From our inception till date we have steadily grown as a firm to become one of the leading gift stores in Australia & New Zealand and now we have started to offer our gifts around the world.
Our head office is based in Melbourne and our customer support is also here.